We are here
For your
Next step.
We are for
Career growth.
Ben has made the most of the move to Wagga, progressing in his career with advancements in agricultural technologies and taking on extra leadership opportunities.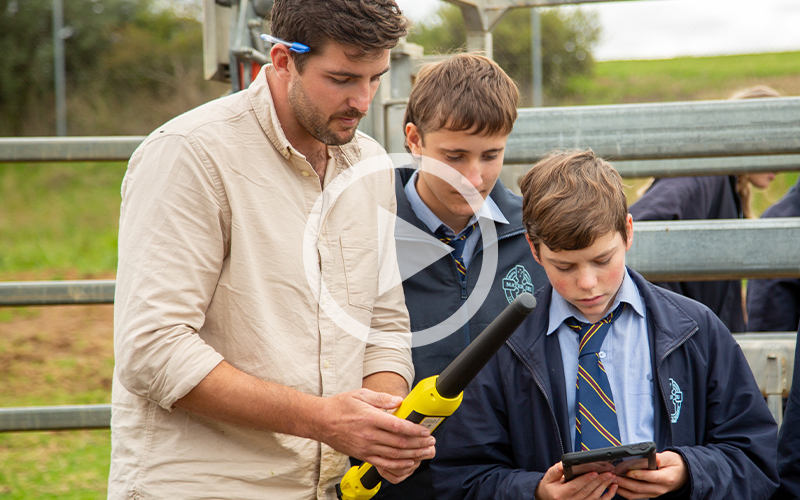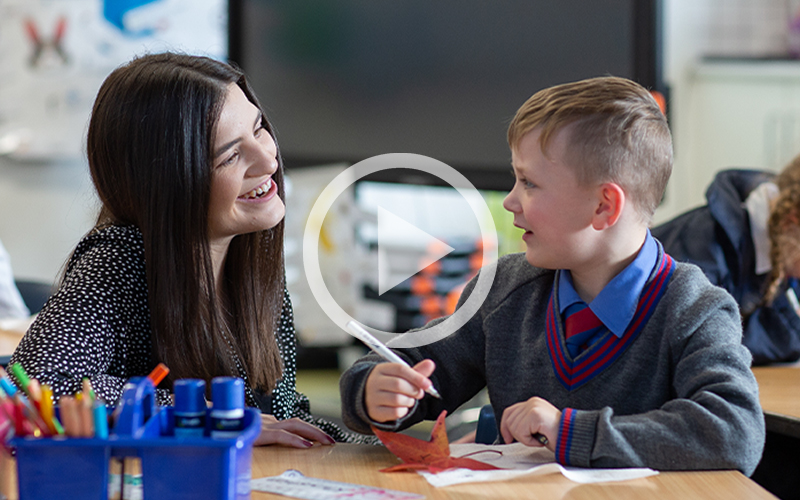 Ashley and Tjannaya made the move to Wagga together and have been lucky enough to be able to support each other in their journey. The mentorship they have received from the staff has made the move even smoother.
< WATCH ASHLEY AND TJANNAYA'S STORY
Originally from South Africa and recently moved down to Finley from Sydney, Leah has been welcomed into her new community with open arms and is really enjoying her new relaxed lifestyle.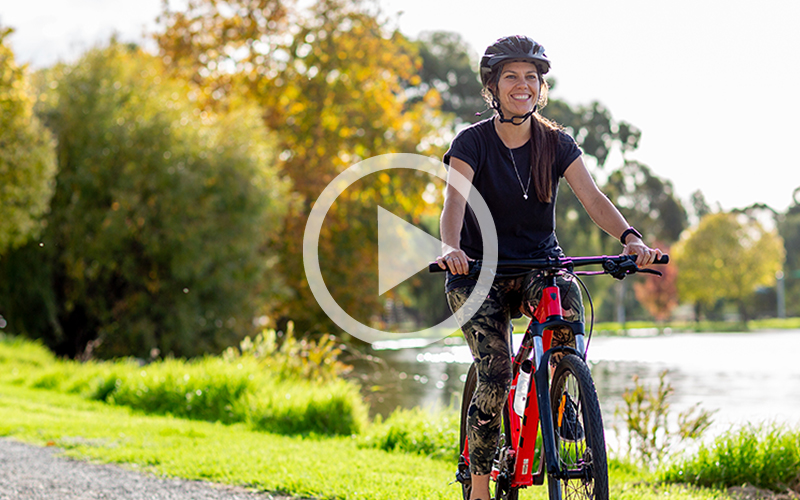 We are for
Opportunities.
We are always on the lookout for great people to join our diocese.
With a diverse range of primary and secondary school roles you're bound
to find the perfect fit for the next stage of your career.
START YOUR JOURNEY TODAY. WE WOULD LOVE TO HEAR FROM YOU.