Please take some time to browse our website and find out more about us and the exciting opportunities awaiting you in the Catholic Diocese of Wagga Wagga.
Catholic Education, Diocese of Wagga Wagga (CEDWW) is an innovative educational provider striving for ongoing excellence in all facets of service.
CEDWW comprises 29 schools – 24 primary and 5 secondary. Our 2 boarding facilities can be accessed by 3 of our secondary colleges.
The Diocese is located on Wiradjuri, Yorta Yorta, Walgalu and Ngarigo Country in the Riverina and southwestern district of New South Wales, Australia.  The Murray and Murrumbidgee Rivers are significant geographical features of the area, with the eastern border of the Diocese lying in the mountainous regions of the Great Dividing Range.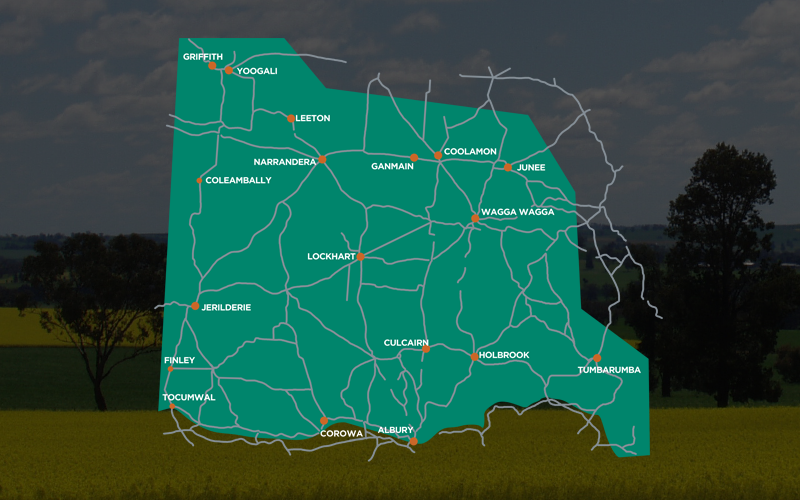 The Catholic Diocese of Wagga Wagga is situated in the Riverina district of NSW.
At the heart is Wagga Wagga, the largest inland city in New South Wales, with a population of over 64,000. The hub of the Riverina, Wagga Wagga is located mid-way between Sydney and Melbourne and 2.5 hours drive from Canberra.
The Riverina in Country NSW is a wonderful destination with wine tasting at cellar doors, abundant fresh produce, and intriguing heritage trails. Enjoy the fine food and wine as you explore the rolling hills, vast plains, charming towns and meandering rivers in south-western NSW.
Induction, mentoring and relocation support
Opportunities to network across 29 Diocesan schools
Ongoing high-quality professional learning
Pathways to Leadership – tailored professional learning, opportunities for leadership positions
Salary packaging and discounts to affiliated organisations
Being part of vibrant communities within rural and regional NSW
Discover wineries, markets, festivals, delicious foods and other attractions
Access to a wide range of sporting and lifestyle opportunities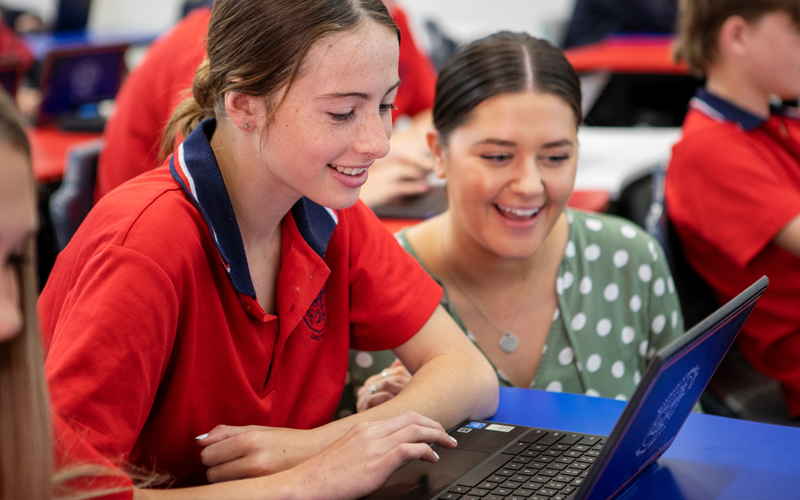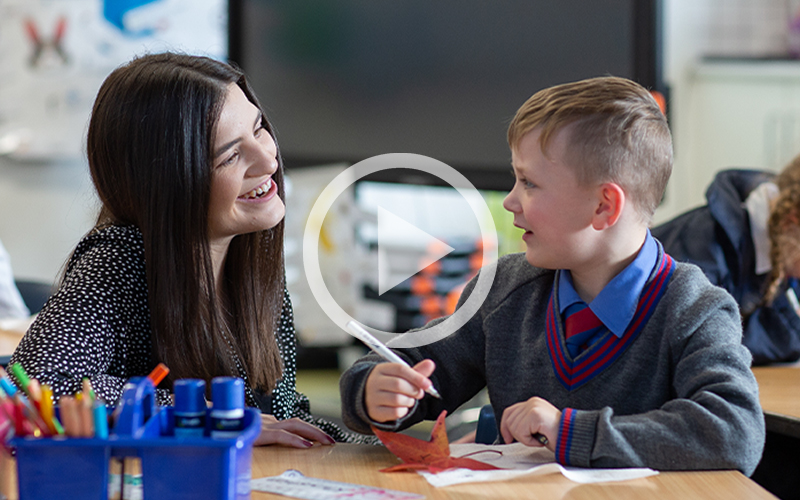 Ashley and Tjannaya made the move to Wagga together and have been lucky enough to be able to support each other in their journey. The mentorship they have received from the staff has made the move even smoother.
< WATCH ASHLEY AND TJANNAYA'S STORY
We are for
Career growth.
Ben has made the most of the move to Wagga, progressing in his career with advancements in agricultural technologies and taking on extra leadership opportunities.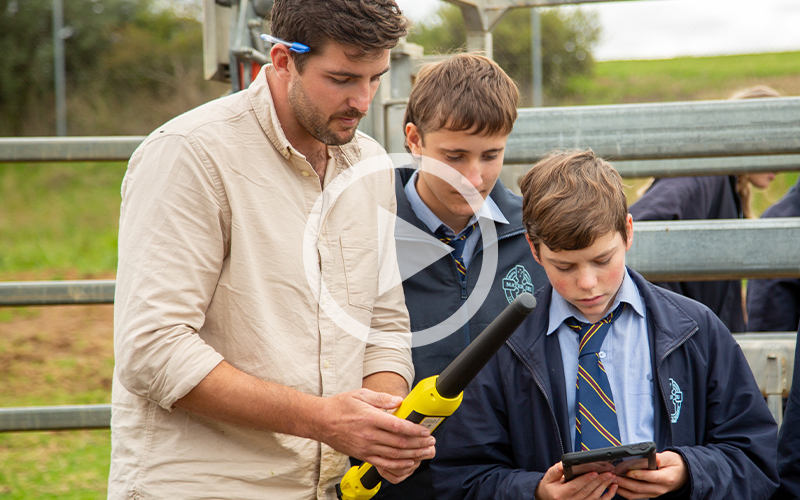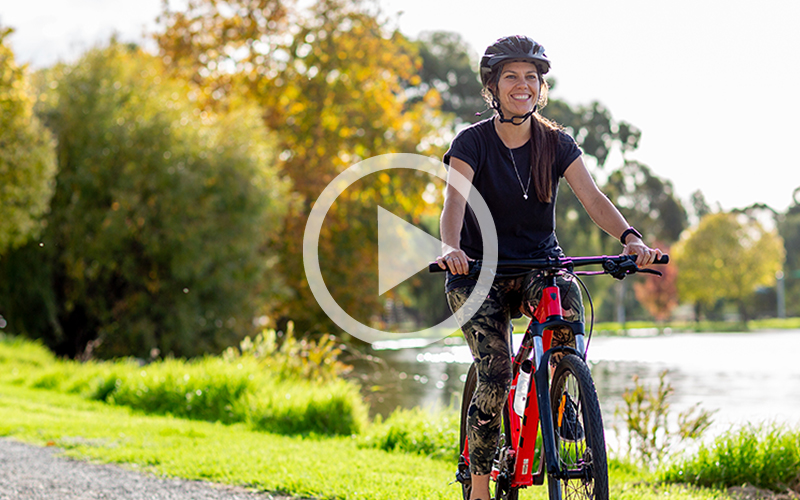 Originally from South Africa and recently moved down to Finley from Sydney, Leah has been welcomed into her new community with open arms and is really enjoying her new relaxed lifestyle.

We are for
Opportunities.
We are always on the lookout for great people to join our diocese.
With a diverse range of primary and secondary school roles you're bound
to find the perfect fit for the next stage of your career.
START YOUR JOURNEY TODAY. WE WOULD LOVE TO HEAR FROM YOU.