Mater Dei Primary School, Wagga Wagga
We are seeking an innovative educator(s) to lead this dynamic learning community into the next exciting phase of its learning and development journey from January 2023.
Mater Dei is a progressive co-educational Catholic Primary School located in the vibrant regional city of Wagga Wagga within the Diocese of Wagga Wagga. The school has a cur­rent enrolment of 375 students.
Our workplace benefits partner Maxxia, offers attractive benefits such as salary packaging and work car leasing to employees.
Scroll down to view full details of this exciting leadership employment opportunity.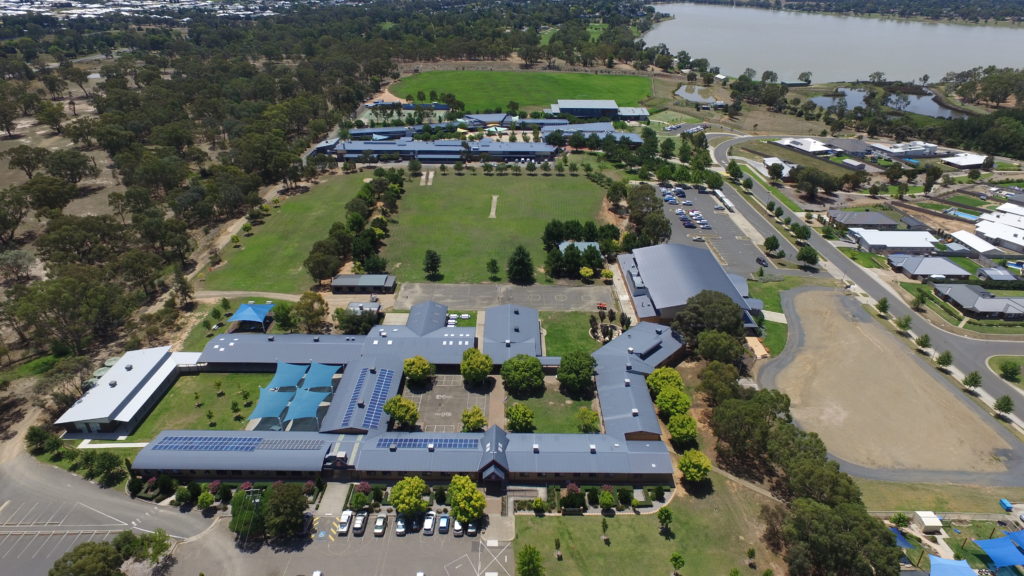 Mater Dei Catholic Primary School first opened in 1990 and has a current enrolment of 400 students. Quality teaching, a highly engaging student-focused learning environment and a dedicated and supportive parent community nurture a student body who are proud of their achievements and their school.
Located halfway between Sydney and Melbourne and with a growing population of 65,000, Wagga Wagga is the largest regional city in NSW and the dynamic urban heart of the Riverina region. Living in Wagga Wagga means endless opportunities to soak up the great outdoors whilst enjoying the rich culture, excellent education, health and community facilities as well as fantastic business and employment opportunities.
CEDWW supports the development of high performing leaders through:
Strong induction and mentoring processes
Targeted professional learning and formation opportunities
Dynamic and highly collegial Principal networks
Demonstrates a commitment to the Catholic faith and regularly participates in the sacramental life of the Church.
Postgraduate academic qualifications additional to initial teacher training and
evidence of personal responsibility for ongoing relevant professional learning.
Completion of a successful National Criminal History Check.
Accreditation for Senior Leadership in a Catholic School (Category E, Accreditation to Work Teach and Lead in Systemic Catholic Schools, Catholic Education Diocese of Wagga Wagga), working towards or willing to work towards this Accreditation.